Professional Web Services
Bringing More Business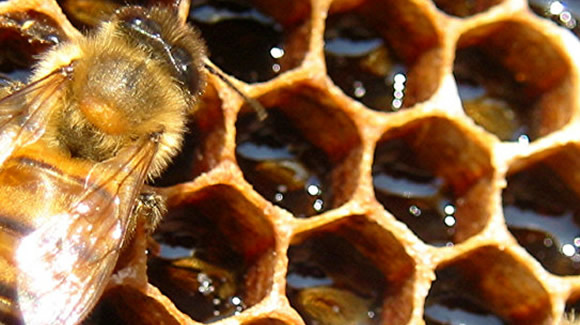 You catch more flies with honey...
...or so the saying goes. When it comes to selling your business, a good website presents your story directly to your visitor's hungry eyes.

We create beautiful websites that sweeten your message, capturing your customer's interest, and ultimately, their business.
Effective Websites made Simple
The websites we provide come with:
Built-in content management, which means that you can make changes on your own (without any additional charges)
Clean and easy to follow navigation, which means that your visitors will be able to easily find the information they are looking for
Simple tools, which means that you do not need to have special skills to make changes
Modular design, which means that you can add in powerful pieces of functionality to make your site more interactive
Consulting and Partnering
We have over 15 years of web experience, including
Web Design
Web Development
Email Marketing
SEO / SEM
Ecommerce
...and much, much more...
Select Customer Testimonials
Chris V: Thank you for the great job developing our company website. It truly is a pleasure working with you. I am very pleased with the finished product and appreciate your professionalism.
Larry G: My website has become an integral part of my radio show and has far exceeded my expectations. The comments I received from my loyal listeners about my site have all been complimentary.
Roger S: We wanted to let you know how happy we are with the results and how easy it was to work with your company. As a custom home builder, we know how much goes in to a customized project like ours. Thank you for the great website!