Professional Website + Hosting
You have a story to tell, and your visitors want to hear it.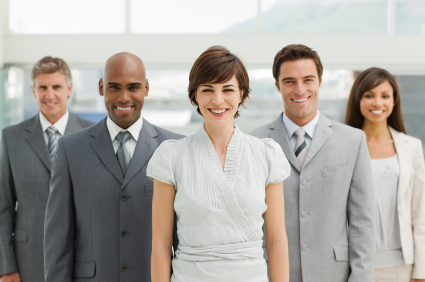 Looking to create a new website for your business? The Professional Website + Hosting package is just what you are looking for. The only thing you need in order to go live with this site is a domain name. If you do not have a domain name, or if you are not sure what a domain name is, that's ok, we can help you out.
The websites we provide come with:
Built-in content management, which means that you can make changes on your own (without any additional charges)
Integrated Search Engine Optimization (SEO), which helps your website show up higher in search engine rankings
Clean and easy to follow navigation, which means that your visitors will be able to easily find the information they are looking for
Simple tools, which means that you do not need to have special skills to make changes
Modular design, which means that you can add in powerful pieces of functionality to make your site more interactive
Our hosting services include:
1 Month Hosting Included
5 GB of disk space
300 GB per month of bandwidth
Scalable configuration allows your hosting to grow with your business
Our servers have provided industry-leading web hosting services since 1998. With a SSAE16 Certified data center and #1 support team, our servers offer you the best hosting value.
How It works
Once you have decided to get started, you will speak to a web consultant. The first two steps will be to configure your domain name and set up hosting (for more detail on these, check out the two articles: Website 101 Part I and Website 101 Part II. We will need process payment prior to setting up the hosting, as this purchased for the year.
Next, we will begin configuring your website. Once the site is available, we will set up the layout and basic configuration.
If you would like more information, please let us know: